Dolphin Enterprises Ltd. was established in 1976 by Dan Dolphin who customized software system for Canadian Trust Companies, private mortgage lenders as well financial institutions. The years of software development for the Financial industry provides the rich backend for the current MIC Manager and Syndicated lender software.
Dolphin's current software system is continuing to be developed and improved specifically for the needs and requests from the diverse client based while also continuing to customize the system for each client's specific requests and needs. Dolphin prides itself on implementing and training each private lender specifically to ensure that each clients is supported and set up exactly for their unique business needs.

ADDRESS
609-850 West Hastings Street,
Vancouver, BC, V6E 1E1
PHONE
+1 (604) 685-6721
EMAIL
info@dolphinent.com
CEO
Shannon Dolphin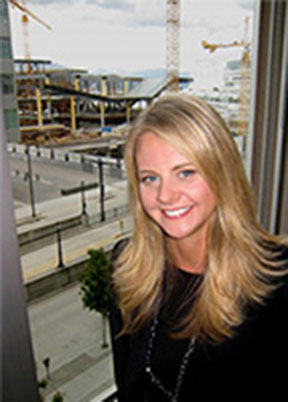 Dolphin Enterprises Ltd. is focused on offering a comprehensive, integrated portfolio of products and services. Clients include a broad range of local, and national enterprises concentrated specifically in the Canadian private lending industry.
609-850 West Hastings Street, Vancouver, BC V6C 1E1 • Office (604) 685-6721
For inquiries, contact Dolphin: info@dolphinent.com