MIC manager: The only software solution made specifically for MICs.
The system was designed specifically for MICs. The robust software has been implemented for MICs for 14 years and is continually expanded with new features and functions as per the direct request of MIC Managers. Similarly, Dolphin's team works closely with clients to ensure the system is configured and deployed to fit each MICs specific business requirements.
With over 300 MIC reports and over 30 batch transactions including electronic payments for investors and from borrowers, MIC Manager not only reduces administration time to manage a MIC but also provides a platform for growth.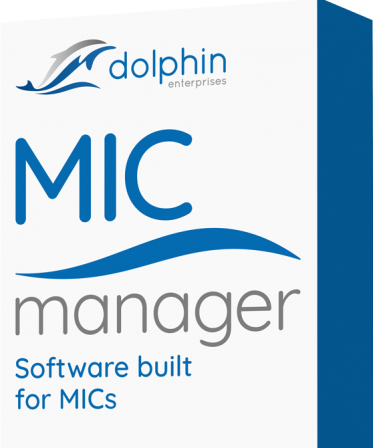 Calculates all mortgage interest and dividends for MICs.

Integrates all transactions to a General Ledger to maintain accurate accounting records

Provides for a customizable back-end to tailor the system to meet your business operations

Automatically produces Forms for all Security Commissions.

Provides for the automation of Mortgage Regulatory reports

Execute all Share transactions such as Agent Fees and Commissions, which can then be recorded as well as reported from the system
609-850 West Hastings Street, Vancouver, BC V6C 1E1 • Office (604) 685-6721
For inquiries, contact Dolphin: info@dolphinent.com